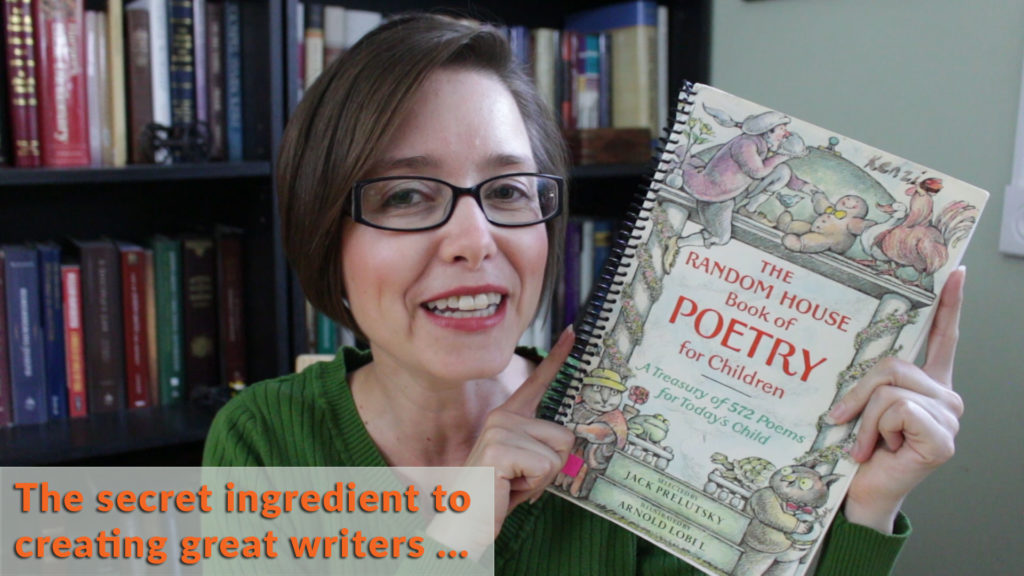 Grammar … punctuation … spelling … organization … structure …
All of these are so important when it comes to helping my kids communicate effectively with their writing.
They have to be able to put their ideas down on paper in a way that makes sense.
But there's something else … and it can be a little elusive at times.
Over the years, I've discovered a sneaky, secret way to helping my kids become great writers that takes almost NO time out of our homeschool day.
CLICK HERE to check it out for your homeschool: https://amzn.to/2vopoIs