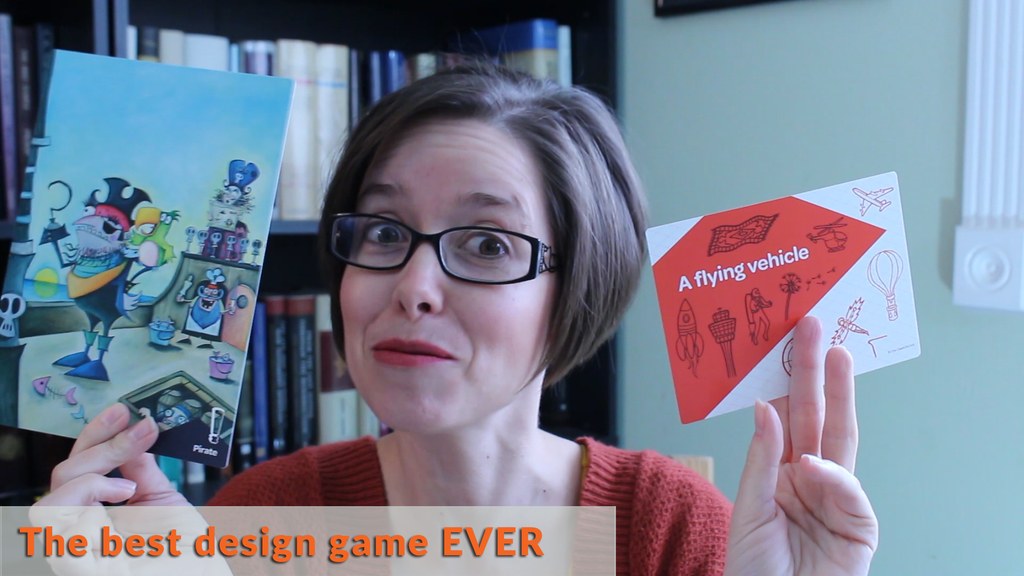 I have a problem …
I'm part of a program that reimburses a TON of my school expenses … in exchange for a few, minor requirements from us.
It's called My Tech High, and actually in most ways, I absolutely love it. Manageable oversight (read … very little), maximum flexibility, and extra money that makes it possible for to do school "stuff" that we wouldn't be able to do otherwise.
BUT … one requirement is that we HAVE to have a technology or entrepreneur class every year.
For one of my kids, this is not an issue …. He's headed into a tech or engineering field, and he already shows LOTS of desire to be an entrepreneur.
For my other three — it's super tricky. They love art and music and books.
And they are almost ALLERGIC to anything related to tech or design.
But every year we have to do this class. So what's a mom to do?
Well … this year, I found THIS game that I'm sharing with you today.
It marries art and creativity and everything that I need to work for my "non-techy" kids —
It teaches out-of-the-box thinking (which is good for ANY kid headed out into the world) —
It allows us to play cooperatively without being competitive —
My kids can play without me, but it's so much fun, I always want to play (BONUS!) —
AND it has turned out to be one of the major highlights of our week.
What if you DON'T have to do a tech or design class for your homeschool?
I STILL recommend you check this game out … it will enhance your child's creativity and it works for ALL ages … and you can play with all your kids OR just one.
I think it's the perfect addition to any homeschool. 🙂
CLICK HERE to check it out: