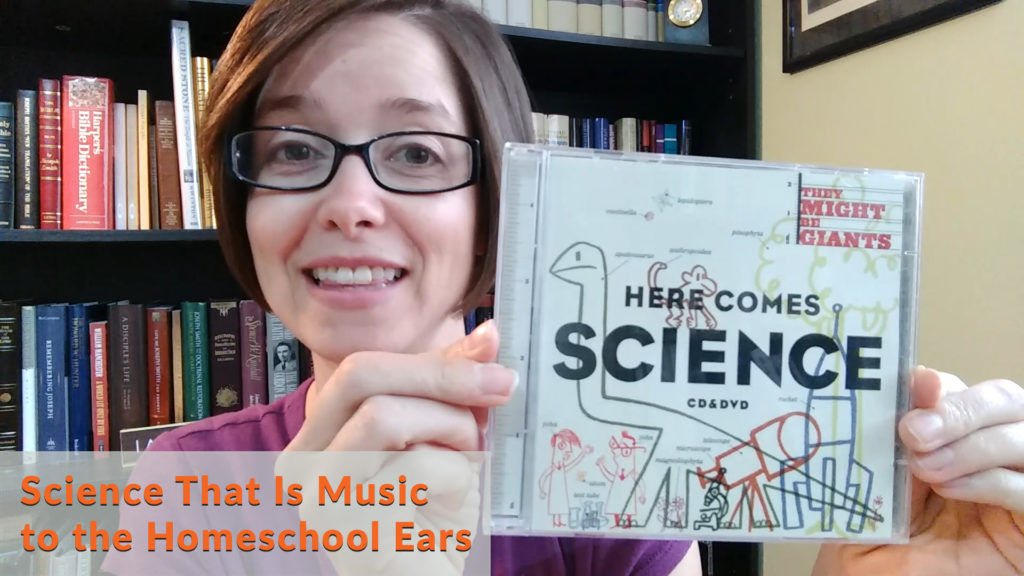 Want to spice up your homeschool science WITHOUT making a mess?
This album from They Might Be Giants is your answer!
19 songs … real science … funky clean music … even your teens will be singing along!
It's also great for carschooling days when you want to get a little more "education" into the drive.