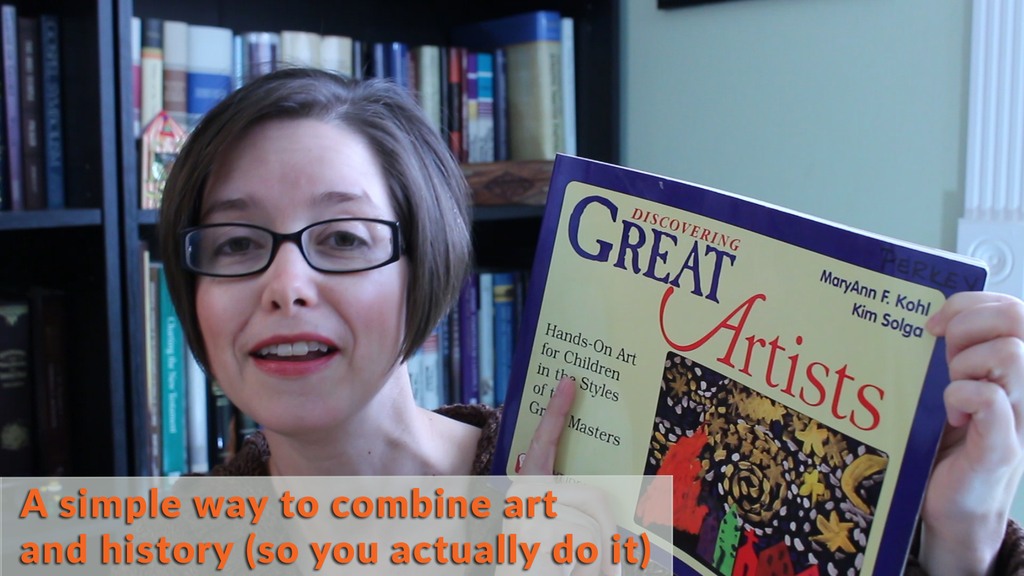 Does art get pushed to the back of your homeschool?
With the best of intentions, you plan to get to it … but then things happen?
Math takes too long. Somebody doesn't want to finish their handwriting. The dishwasher breaks.
Whatever it is — art gets pushed to the back burner week after week after week.
Well, no longer!
This lovely book is one that I used for years with my elementary-aged kids. We loved the projects. AND I loved the fact that we were doing art AND history at the same time. So doing it happened waaaay more often!
An easy book (even if you're not an artists AT ALL) to put a little more art in your homeschool.
CLICK HERE to check it out for your homeschool: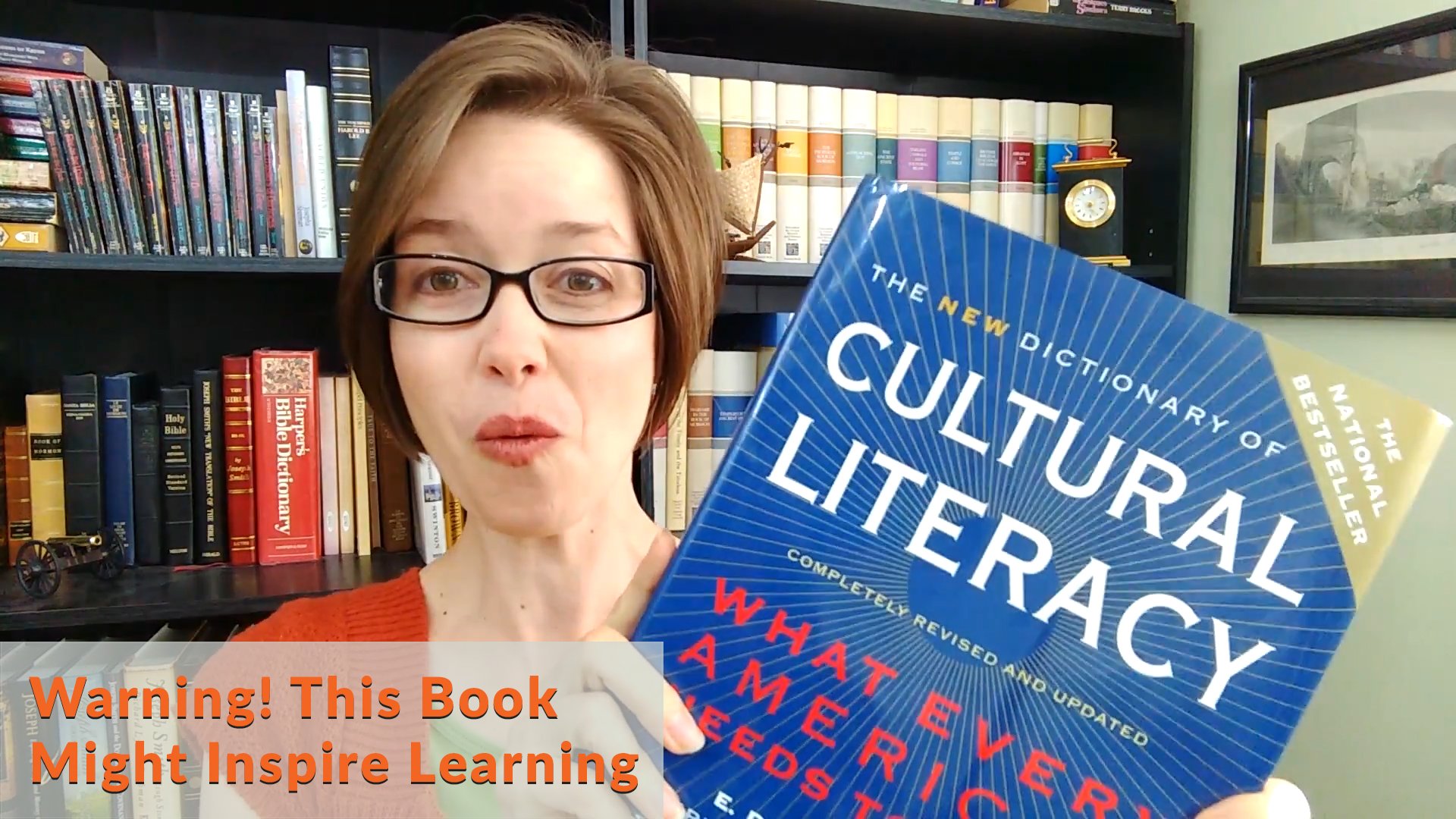 QUESTION:
What's more fun than quizzing your kids on what they know?
ANSWER: When your kids get to quiz you!
Right now in our homeschool, we are having a BLAST with a book called "The Dictionary of Cultural Literacy."
My kids open up to a random page, ask me a question, and wait to see if I can pull the answer out of my brain …
Sometimes I can, sometimes I can't.
Either way … amazing learning is happening.
I'm always pleasantly surprised when the simplest things inspire fantastic learning in my home … even after all these years.
Check out the video for more details about the book and more awesome ways that you can use it to inspire learning in your home!