the
Confident

Homeschool

Foundations Program
A Powerful Program for Building a Confident and Successful Homeschool
A Confident Homeschool
is where
kids are

motivated to learn

,
and Mom's

life is in

balance

...

Confident Homeschool Foundations Program isn't just "nice ideas" but actually shows how homeschooling can work for YOU.
I've taken everything I've learned from homeschooling 4 children since 2003 (as well as reading hundreds of books, online articles and blog posts about homeschooling) and channeled it into a comprehensive, principle-based program that not only teaches you the fundamental theory behind all successful homeschools, but also how you can design YOUR ideal homeschool.
Yes, you'll get proven principles that you can apply as you go along, but more importantly, you'll get practical tips and techniques that you can start using right away in your homeschool.
Awesome end result? ... You feel confident and calm as you teach your children successfully.
---
Confident Homeschool Foundations Program
is a complete online audio & video program that teaches you how to . . .
Create a Place Where Kids Love to Learn
A homeschool with kids who are motivated and enjoying learning moments and connecting time.
Design Curriculum That Works for YOUR Homeschool
No one-size-fits all instructions. Just researched principles and helpful techniques you tailor to fit the needs of YOU and YOUR kids.
Balance Your Homeschool with Your LIfe
Take control of your schedule and feel peaceful and calm as you go throughout your day.
Build a Solid Foundation with Step-by-Step Principles
I'm not going to throw a bunch of stuff at you and make you sort it out. You get real, useable content that is orderly and easy-to-use.
---
Here's what you get . . .
Learn about 7 fundamental topics on 15 in-depth audio recordings.
Create vision

7 Common Pitfalls

Create a learning environment

personality and learning styles

planning & recording keeping

structure a successful day

Rethink rewards
LET'S PLAY TOGETHER
How to Create a Learning Environment
Can learning be fun? Absolutely! Your home can be filled with days of fun and excitement -- and you can joyfully watch as the learning in your home skyrockets!
Learn how to create a learning environment that maximizes the desire to learn in your home
Prepare yourself to sail confidently through your homeschool year (no matter what the weather!)
Successfully draw the line of responsibility of learning between you and your children (It actually makes LESS work for you!)
Identify the 5 key ways to introduce information that will inspire your kids to learn
Includes the massive bonus list "Engaging and Inspiring Learning Resources"
---
And to provide 

extra support

, you'll also receive these bonuses ...
BONUS #1
THRIVE Daily 

Planning

System
(a $97 value)
Get maximum control over your calendar and your day.
Would you like to get more done each day? (That's a no-brainer, right?!?)
Sometimes the difference between getting A LOT done and getting nothing done is just one planning system away.
But I believe that any daily planning system should be easy and quick to implement … no confusing multi-page charts, nothing to print, no wrapping your brain around complicated lists.
With the THRIVE Daily Planning System, you will be equipped to:
Know exactly what you need to do each day AND when you need to do it (no forgotten appointments or missed deadlines)
Plan just the right amount to do each day – no overscheduling
Have maximum flexibility to modify your schedule when the unexpected comes at you (because LIFE happens!)
Feel peaceful knowing that you're doing the right thing during each moment of your day
BONUS #2
S.i.M.P.L.E Organizing
(a $97 value)
You're about to experience what "a place for everything and everything in its place" feels like.
Organizing your homeschool space creates peace and balance.
What a lovely feeling to be able to find that book … or game … or pencil whenever you need it. No more kids claiming they don't have anything to write with or can't find their workbook. No more last-minute scramble when you're headed out the door to a fieldtrip.
And organizing your homeschool spaces doesn't have to be overwhelming and hard … it can be SiMPLE!
SiMPLE Organizing is a remarkable 5-step process that works for any space, using these key words.
S ... sort
M ... match
P ... place
L ... label
E ... evaluate
As you put this easy-to-understand organizing process to work, you will:
Eliminate the clutter and chaos in your life
Know how to tackle ANY disorganized space (no matter how big or how messy)
Delegate more cleaning to your kids – because they'll already know where things go
Create space for amazing new learning experiences
Discover new "hidden" space you didn't even know you had
Feel like you can breathe again (because you're no longer drowning in stuff!)
BONUS #3
Pick-Me-Up PocketGuide
(a $25 value)
How to quickly put yourself back together when everything feels like it is falling apart.
Some days, homeschooling is just ... hard.
Kids won't listen. The house is a mess. You get bad news.
In those moments, it can be easy to feel yourself falling apart. And you know that you need to find a way to get back to being "okay" as quickly as you can.
Because you know that if you're not okay, you know your entire family is going to struggle even more.
Enter the Pick-Me-Up PocketGuide:
Lift your mood with simple and effective techniques (in as little as 60 seconds)
Designed to work with different personalities and learning styles
Scientifically backed ideas that work with your natural physical and emotional needs
All 15 techniques can be done in 5 minutes or less
BONUS #4
3+ Hours of Q&A
(a $127 value)
Get real answers to real questions from real homeschool moms and dads.
Watch over 3 hours of recorded answers to additional questions from homeschool moms and dads.
Questions like:
How to stop nagging to get your kids to do stuff.
How to gauge progress and know your kids are learning what they need to learn.
How to handle kids who seem to fight all the time.
What to do with younger kids when you're trying to teach.
What to do when your kids aren't reading.
What to do with kids who get distracted and won't finish their work.
... and so many more!
---
What homeschool moms are saying ...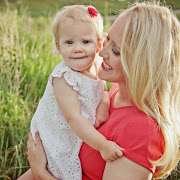 Courtney
This series is wonderful. I recommend it to all of my homeschooling friends who are just starting out. . . . I went from feeling overwhelmed and unsure to feeling confident, balanced and EXCITED to homeschool my children! Everything from picking the right curriculum for my kids to handling "naysayers" and implementing a work system are in here!
I
t's a homeschooling must-
have
.
When I first heard about Confident Homeschool, I was a little bit skeptical. I thought, "There is sooo much information that I can find for free on the internet - why should I pay for this?" I am so glad that I did.
As a beginning homeschooler, I loved how ToriAnn walked me through the steps of the what, why, and how of starting out: creating a homeschool vision - something to keep me on track. . . . She went into more detail about how she has done things in her own home, why she chose what she chose, and examples of how she did things differently to tailor the learning to each child.
ToriAnn didn't just tell me what she did and expect me to go along with it. She gave many examples and even included additional resources so that I could try what I felt would work best for my family.
If I had to do it all over again I would readily pay for all of the amazing information and insight that ToriAnn gave that I can listen to (and have listened to) over and over again.
What a fantastic wealth of information.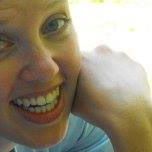 Traci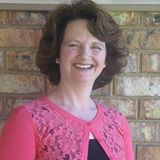 JoLyn
This is my first year homeschooling. I have been inspired to do this but I'll admit I'm scared because I DON'T KNOW WHERE TO START OR WHAT I'M DOING. However God does, and He is guiding me to people and resources to help me get started right. One of those is ToriAnn and her Confident Homeschool training.
Her audios are helping me to know where to start. . . . Because of her audios, I have taken the time to write what kind of adults I want to raise. It feels great to have this and will serve as my guide.
I am more confident in our homeschool start because of these resources.​
​
I learned so much from listening to these audios! In addition to being chock-full of practical, useful information for homeschoolers of all experience levels, Confident Homeschool left me feeling motivated and inspired to continue homeschooling. I went from feeling on the fence about my abilities to feeling sure that I have what it takes to do a good job with my kids. As a homeschooling newbie, I felt like I was downloading years' worth of hard-won experience from a veteran. I plan to listen again, because there was so much great information.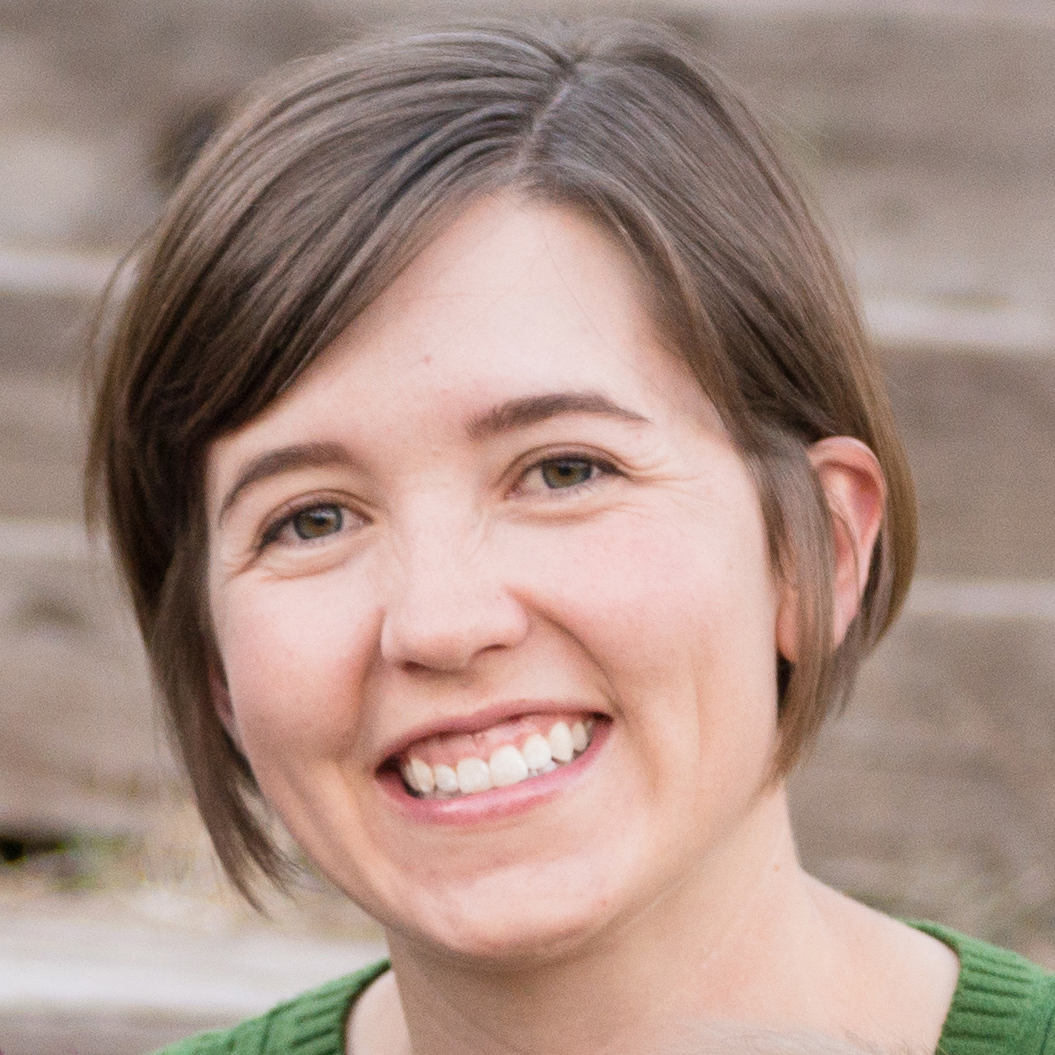 Dani
---
A 60-Day "Learn It & Try It"
Money-Back Guarantee
---
I've done everything in my power to make this the easiest, most accessible how-to homeschool program available.
I KNOW what I teach works because I use the same principles and techniques in my own homeschool and these are the same principles that homeschool moms talk about whenever we get together.
However, if you're on the fence . . . or if other online programs have left you skeptical, then I want to give you every chance possible to "Learn It & Try It" with absolute confidence.
That's why I'm giving you a FULL 60 DAYS to go through the entire program and realize for yourself just how amazing it feels to be a successful and confident homeschooler. Listen to every audio. Watch every webinar. If I don't teach you sound principles and doable techniques, I'll completely refund your money.
---
Confident

Homeschool

Foundations Program
is perfect for you if ...
If you find yourself agreeing with any of the following, then you are a perfect fit to benefit from the Confident Homeschool Foundations Program and jumpstart your homeschool for the coming school year.
You feel called to homeschool your children

and want to create an environment that motivates them and inspires a love of learning.

You are determined to be a successful homeschool mom

… and you feel like you're just missing information that confident homeschool moms seem to know.

Y

ou want som

eone to simplify the process of finding balance

in your life with doable steps . . . and you're "mom" gut tells you that you have the potential to have everything under control.

You are excited to dig into principles

that you can adjust and tailor to meet the unique needs of YOUR family.

You are willing to do what it takes to help your kids learn

and grow into their full potential … even if it means you have to sacrifice, learn, and grow to do it.
So if any of the above resonates, then I can't wait to share the Confident Homeschool Foundations Program with you and reward your commitment to build a successful homeschool for your children.
---
GET STARTED TODAY
Pay in full
(a $593.00 value)
(Originally this sale ended June 10, but has been extended for a limited time due to popular request.)
---